Educational apps can lead to significant academic and social growth in special needs students. Built in features on the iPad, like the text-to-speech and highlighting functionalities along side differentiated content apps can accommodate a variety of IEPs and provide students with greater access to academic and social settings.
While educational apps can assist teachers in fostering academic and social success in their special needs students, the success of iPad initiatives is dependent upon the quality of the apps being used. The best iPad apps align with students' learning needs, increase student engagement and focus, and provide clear feedback on student work. Apps should be free of risk factors like advertisements and social media and intuitive enough that students are able to work independently. Because it can be overwhelming for educators to evaluate the many apps designed for SPED students, eSpark has compiled a list of the 12 best iPad apps for special education classrooms.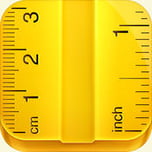 Developer: Piet Jonas
Price: $0.99
Allowing students to use their tablets as rulers, this app provides special education students that struggle with spatial reasoning the ability to easily access the tools they need to learn.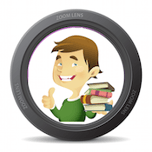 Developer: MDR
Price: $12.99
This checklist app allows users to monitor their own schedule. With Video Scheduler, students can gain ownership and responsibility over their own schedule and learning.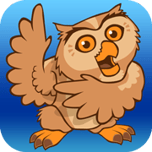 Developer: AssistiveWare
Price: $249.99
This symbol-to-voice app, designed to accommodate a range of abilities, assists nonverbal students in building their communication skills.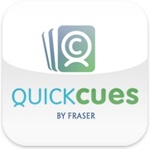 Developer: Fraser
Price: Free
This app makes social scripts readily available to students navigating new, unfamiliar, and/or challenging social situations.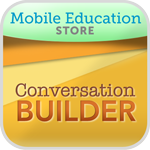 Developer: Mobile Education Store LLC
Price: $19.99
This app teaches conversational norms in a visual format, allowing students to practice the auditory patterns of conversation with a group.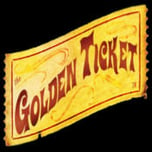 Developer: Grembe Inc.
Price: $2.99
While traditional progress charts can be stigmatizing, this customizable app allows students to track their own behavior and successes with visual rewards.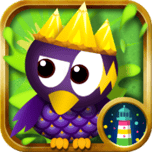 Developer: Lighthouse Learning
Price: $2.99
Equipped with helpful hints and themed characters, this teacher-developed app introduces students to fractions. Adaptable to a variety of IEPs, this app allows students to use drawings, videos, and typed responses to demonstrate what they've learned.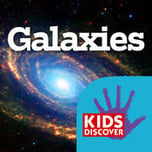 Developer: KIDS DISCOVER
Price: Free
This interactive astronomy app lets users to take a guided tour through space, design constellations, and get hands-on experience with a telescope.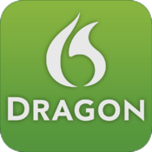 Developer: Nuance Communications
Price: Free
This voice-to-text app allows students to dictate their responses. The app boasts a convenient editing feature and creates text that can be easily be pasted into any application.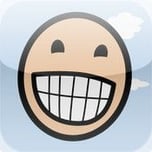 Developer: Expressive Solutions LLC
Price: $24.99
Designed for children with speech sound delays, this flashcard app can be used alone or in a group.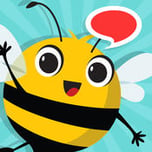 Developer: Little Bee Speech
Price: Free
With a variety of different matching games, flashcards, and stories, this articulation app accommodates up to six students at a time.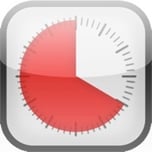 Developer: Time Timer LLC
Price: $2.99
Visually demonstrating the passing of time, this app is great for users who struggle to read clocks and helps students feel "relaxed, independent, and engaged."
Want to find more of the best iPad apps suited to special education classrooms? Check out our blog post on the Top 6 Special Education Apps for Elementary Students: