Educational apps can lead to significant academic and social growth in special needs students.
Built in features on the iPad, like the text-to-speech and highlighting functionalities along side differentiated content apps can accommodate a variety of IEPs and provide students with greater access to academic and social settings.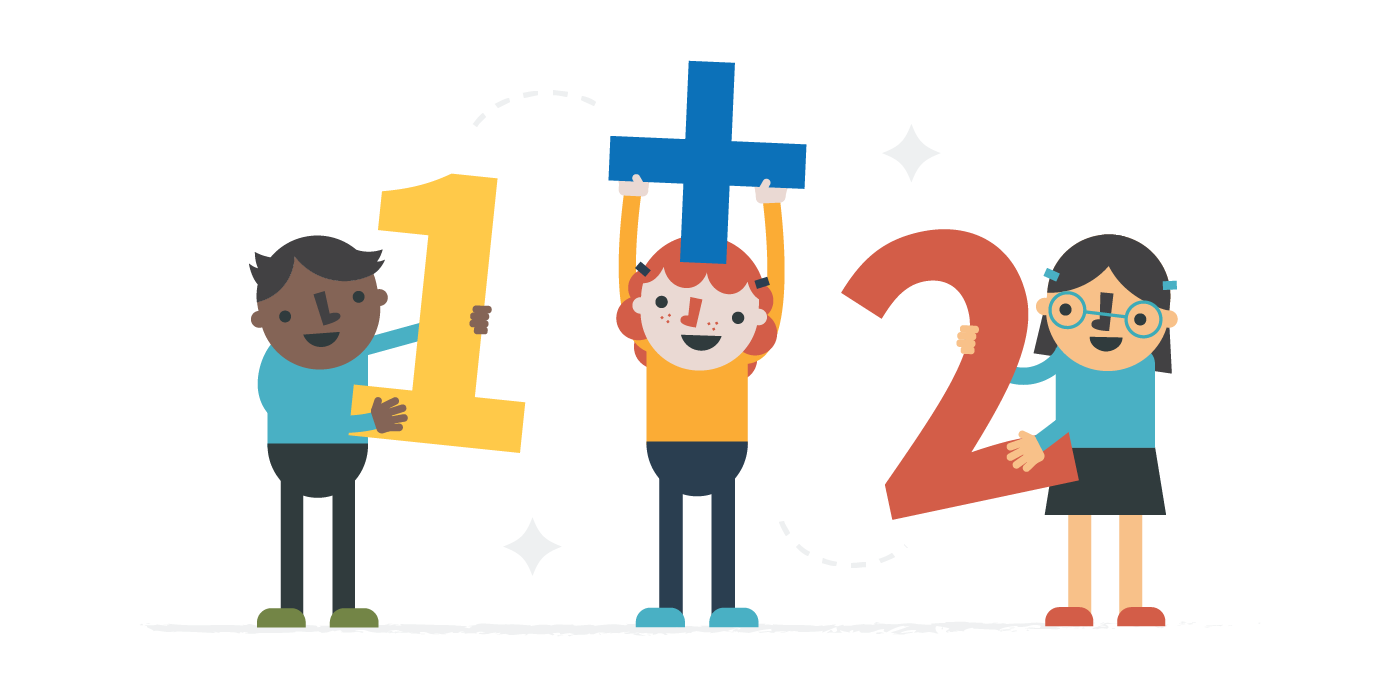 While educational apps can assist teachers in fostering academic and social success in their special needs students, the success of iPad initiatives is dependent upon the quality of the apps being used. The best iPad apps align with students' learning needs, increase student engagement and focus, and provide clear feedback on student work. Apps should be free of risk factors like advertisements and social media and intuitive enough that students are able to work independently.
Because it can be overwhelming for educators to evaluate the many apps designed for SPED students, eSpark has compiled a list of the 12 best iPad apps for special education classrooms: