Each month, Cindy Kopp from Mineola School District has her students print their digital Frontier projects and turn them into physical projects. They present the projects to their classmates as part of a Frontier Showcase.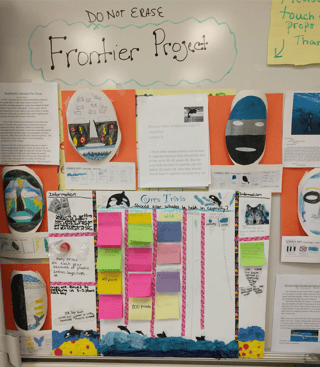 Each student receives authentic feedback from their peers. Then students vote on which project and presentation was the best. You can use a rubric like this for the student presentations.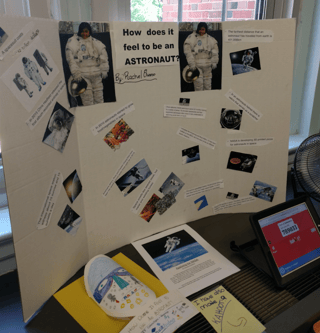 Have a tip of your own? Want to learn how other teachers are using Frontier in their classrooms?
Click below to browse the Frontier teachers Facebook group.