Before ever stepping foot into a classroom, students are increasingly demonstrating digital literacy at a young age. When placed into the hands of kindergarteners, iPads increase student engagement dramatically. With iPad programs rolling into school districts across the country, traditional kindergarten games have evolved to incorporate this new technology and support students' 21st century skills. Educators are on a never-ending quest to locate the best kindergarten apps. Incorporating educational apps into daily lesson plans allows kindergarten teachers to harness the power of the iPad and take games to the next level.
The best kindergarten apps are fun, engaging, aligned to Common Core standards, and proven to push the needle on student achievement. Check out the 5 apps recommended by eSpark's learning design specialists:
The 4 Best Kindergarten Apps: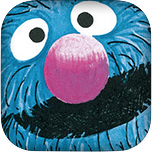 The Monster at the End of This Book...Starring Grover
Developer: Sesame Street
Why it's the best:
Engaging iPad app that's easy to use
Well aligned to emerging reading skills
Lively, interactive interface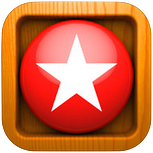 Developer: Boreaal
Why it's the best:
Highly interactive educational app
Scaffolds learning skills
Students learn about letters, numbers, writing, counting, and phonics
Developer: PBS KIDS
Why it's the best:
Teaches skills for categorizing, steps in a sequence, and recognizing patterns
Uses science terminology
Highly rated by eSpark students who play kindergarten games daily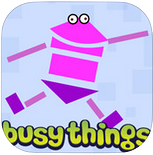 Developer: Busythings Ltd.
Why it's the best:
Reinforces shape, size, and color concepts
Simple user interface
It's free—an excellent quality to look for in educational apps!
Incorporating a few educational apps into your kindergarten curriculum can be a great step toward classroom engagement. However, iPads have the potential to be more than just a fun tool to play kindergarten games. iPads can truly transform classroom instruction by delivering personalized curriculum in an interactive and mobile format.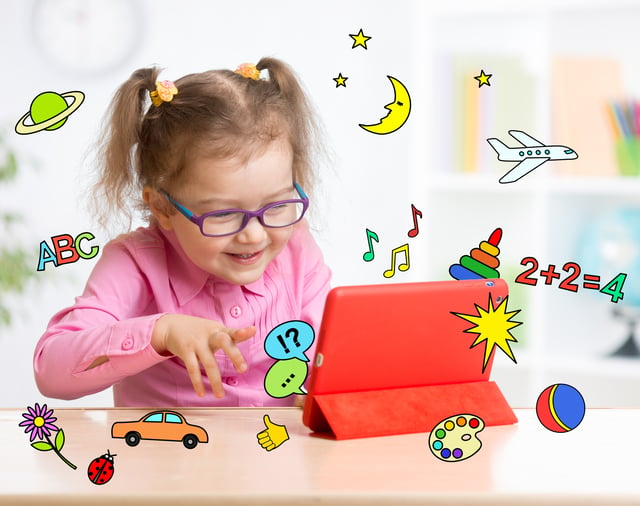 Many districts have built effective blended learning programs that use iPads and personalized learning platforms like eSpark. With eSpark's personalized learning platform, educators have the opportunity to go beyond the best kindergarten apps and target the individual academic needs of their students. In districts across the country, blended learning with eSpark has shown to significantly increase academic achievement on nationally-normed assessments. In fact, one of eSpark's innovative district partnerships more than doubled the number of kindergarteners who are on track for college in the 2012-2013 school year.