The best special education iPad apps consider not just instruction, but classroom management and behavioral strategies as well. The modern special education classroom needs to accommodate all types of students and the individual needs they may present. Special education teachers can look to apps to help their students with these needs, whether the students need help communicating, improving fine motor skills, reinforcing positive behavior with visual aids or simply processing external stimuli that may overwhelm students with Autism.
We asked past special education teachers at eSpark which apps they have used in their classrooms to address special education needs through blended learning, and we compiled the top six app recommendations below. These apps offer a wide array of tools teachers can use in their classrooms to promote learning, classroom management and behavioral strategies for their students. Tell us which apps you use in your classrooms in the comments below or rate the apps we have listed here!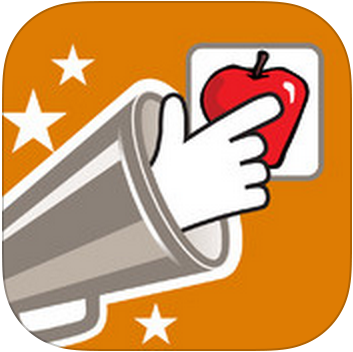 Sounding Board
Price: Free!
Developer: AbleNet
Description: Turn your iOS device into an instant Sounding Board with this incredibly practical app. Create your own custom boards with often used symbols to help facilitate better communication with children in special education.
Why It's the Best:
Custom, image-focused boards specialized for each student's unique needs

Tons of intuitive, clear symbols to choose from to create personal boards

Simple, clean layout that focuses on improving student communication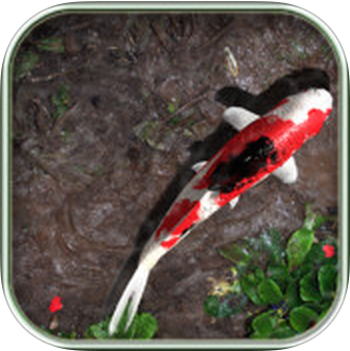 Pocket Pond
Price: Free!
Developer: TriggerWave, LLC
Description: A sensory and calming app that features a serene pond with fish you can interact with. This app is perfect for special education students that need to reduce stimulation or take a break.
Why It's the Best:
Realistic graphics and sound effects that accurately imitate a real pond

No frills layout that focuses on touch interactions with the fish and pond

Includes various maintenance tasks and reward system for interacting with the pond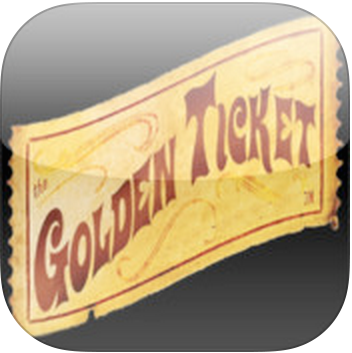 iReward
Price: $2.99
Developer: Grembe, Inc
Description: Motivational tool to help reinforce positive behavior by organizing tasks and accompanying visual rewards.
Why It's the Best:
Flexible user interface that allows easy visual customization of both tasks and awards through the use

of colors and images
Organize students within the app, perfect for special education teachers
My Word Wall
Price: $1.99
Developer: Emantras, Inc
Description:"Help your child develop early reading skills with Word Wall. Watch them develop into confident and strong readers."
Why It's the Best:
Bright, cheerful and colorful user interface perfect for young kids
Breaks down words into 12 word families with 75 sight words and 65 word family words
Students to hear and see words, providing reinforcement learning for visual and/or auditory learners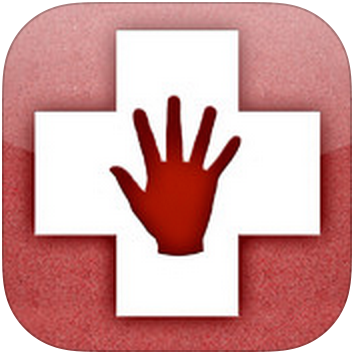 Dexteria
Price: $3.99
Developer: BinaryLabs, Inc
Description: Provides therapeutic hand exercises to practice fine motor skills and development. Perfect for developing handwriting skills in young students.
Why It's the Best:
Short, repeatable and engaging exercises that work on fine motor control

Modern design takes advantage of multi-touch features of the iPad in fun, engaging ways

Different types of games correlated to motor movements like pinching
Price: $9.99
Developer: Good Karma Applications, Inc.
Description: Custom visual schedules designed to organize students' days. Great for students with Autism.
Why It's the Best:
Customizable images complement the visual-centric layout of these
Unlimited schedules mean teachers can create individualized schedules per student
Checklist feature further reinforces visual learning and breaking down of tasks into smaller steps
This post was updated on December 30, 2015.