As promised, we've come back this month with a new list of the 12 best middle school apps educators teaching the Common Core can't live without! To learn more about how these iPad apps made our middle school list, check out our recently recorded webinar on Unpacking the Common core with iPad Apps: Middle School Edition describing how to develop a successful rubric to select and unpack best-of-breed apps that align to Common Core State Standards.
TOP OF THE CLASS APPS: MIDDLE SCHOOL
These 12 middle school apps scored highly on all dimensions of our rubric criteria. Additionally, based on student engagement and achievement data from within the eSpark app, these 12 apps consistently receive positive student ratings and demonstrate academic rigor.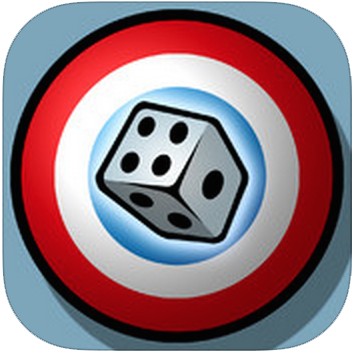 Developer: Justin Holladay
<p
Price:
Free
5th Grade, Math
Higher-order thinking
Multi-step problem solving<
Utilizes gyromotion
Developer: McGraw-Hill Education Group
Price: $1.99
6th – 8th grade, Math
Covers math facts, algebra, number sense, rational numbers
Fun, very engaging, intuitive
Progressively more challenging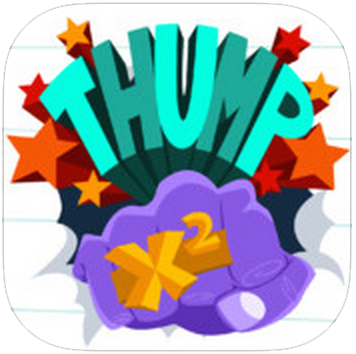 Developer: Mathtoons
Price: $1.99
6th – 8th grade, Math
Exponents, radicals, algebra (varying levels), trigonometry, geometry
Well aligned
Fun interface, graphics, etc.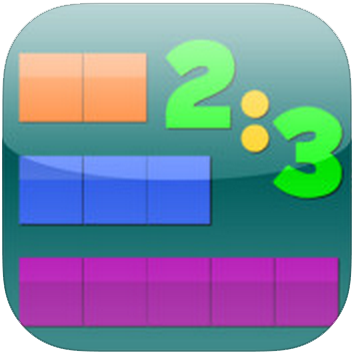 Developer: Math Playground
Price: Free
6th – 7th grade, Math
Word problems
Addresses multiple learning styles
Feedback
Developer: Interactive Elementary
Price: $2.99
6th-7th grade, Math (variety of topics)
Well-aligned, especially for hard-to-find standards (e.g. coordinate planes)
Funny characters and sound effects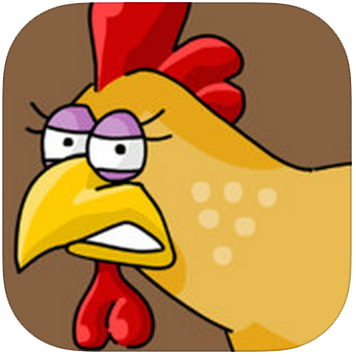 Developer: Lumpty Learning
Price: Free
7th grade, Math<
Fraction and decimal equivalents
Challenging skill, very targeted
Fun game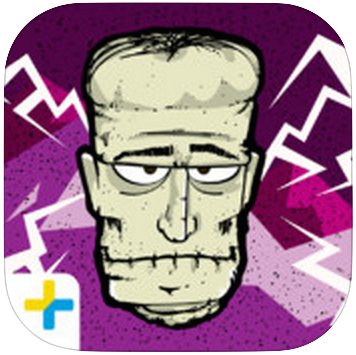 Developer: Yellow+Blue Digital Content
Price: $4.99
8th grade, Literature
Classic Frankenstein by Mary Shelley
CCSS Exemplar text
Beautiful graphics and visuals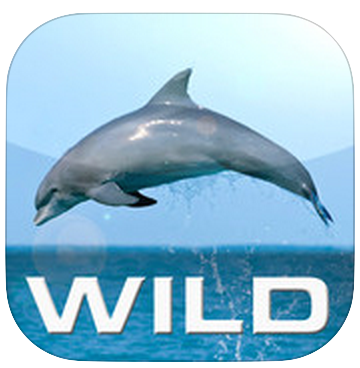 Developer: Polymash Inc
Price: Free
6th grade, Informational Text
One of highest rated by eSparkers
Rich in interactivity and multimedia
Developer: Electric Eggplant
Price: $2.99
6th-7th grade, Literature
Relevant topic
Socio-emotional learning
Graphic novel format
Developer: Random House Digital, Inc.
Price: $1.99
5th-6th grade, Literature
Option of picture book or classic novel
CCSS exemplar text
Can be aligned to multiple standards
Developer: Blockdot, Inc
Price: Free
6th-8th, Language
Spelling and vocab building game
ELL student-friendly
Competitive, board game-like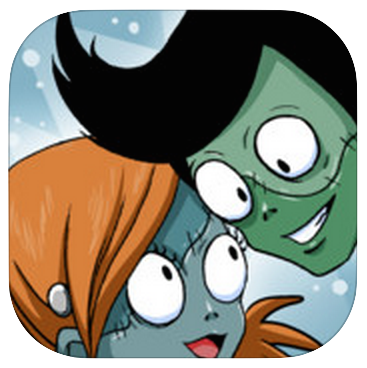 Developer: Dreamkind
Price: $1.99
6th-8th, Language
Engaging graphics
Fun topic for middle-schoolers
Synonyms and antonyms
This is just a small taste of the apps we've found and incorporated into our eSpark curriculum. We find relevant apps for each student in your classroom—not just for each grade level and Common Core standard. Our goal is to take the burden of this app search off of administrators and teachers by curating a library of the best educational apps for the iPad. Along with this relevant, student centered curriculum, we also provide our district partners with understandable, actionable data, streamlined easy iPad setup, and expert teacher coaching and support.